Press Release brought to you by NAI Brannen Goddard
NAI Brannen Goddard Brokers $3.6 Million Acquisition of Marietta Tech Center
ATLANTA, GA – January 16, 2019 – NAI Brannen Goddard, a leading provider of commercial real estate services, recently facilitated the sale of Marietta Tech Center, a 44,940 SF two-story office building located at 2110 Newmarket Parkway in Marietta, Cobb County, Georgia.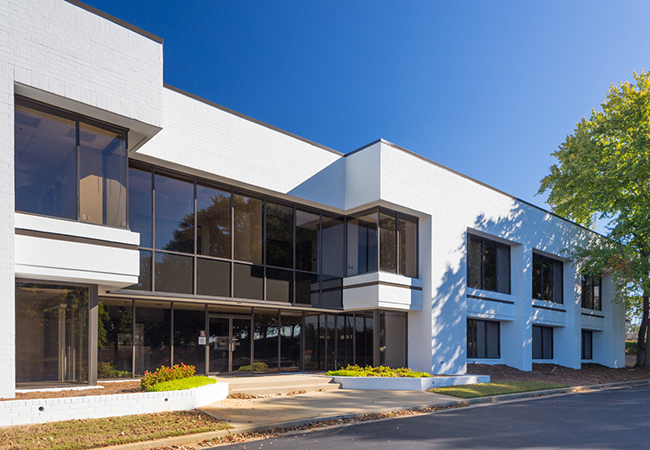 NAI Brannen Goddard managing director David Dixon represented the buyer, BCG Real Estate, LLC, in the acquisition. The property was purchased for $3,600,000, $80.10 per square foot.
Marietta Tech Center is a multi-tenant business park located in the Cumberland/Galleria office submarket.
Source
Want more news about NAI Brannen Goddard?
Click here