Press Release brought to you by NAI Brannen Goddard
NAI Brannen Goddard Assists Panattoni Development on Closing of 65 Acres for a Planned 1,015,000 Square Foot Speculative Warehouse Building
ATLANTA, GA – March 19, 2019: NAI Brannen Goddard, a leading provider of commercial real estate services, recently closed on 65 acres of land for Panattoni Development Company, Inc., an industrial, office, and flex facility developer.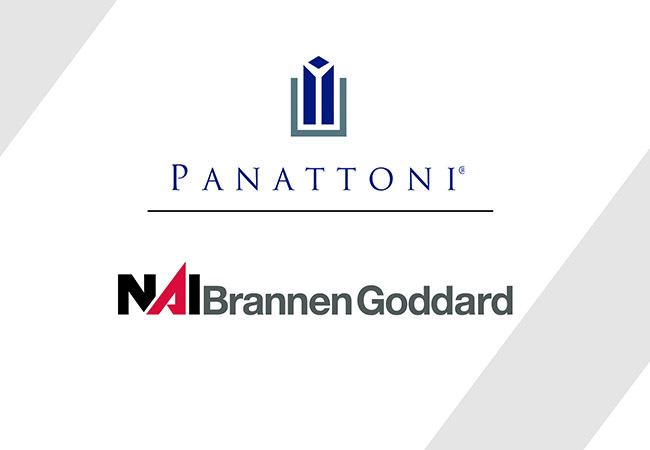 NAI Brannen Goddard director Jack Haden and managing director Mike Chambers facilitated the closing in Jefferson, Jackson County, Georgia, at Dry Pond Road, exit 140 from Interstate 85. Panattoni will break ground on their new 1,015,740-square-foot speculative warehouse facility in April 2019, completing construction around January 2020. 
Haden and Chambers will represent Panattoni in the marketing and leasing of the property. The building will have 2,500 feet of exposure along I-85 as well as modern warehouse features like cross dock loading with 190 dock doors and 248 trailer storage positions. 
Panattoni is headquartered in Newport Beach, California, and operates from 24 offices worldwide. Since inception in 1986, Panattoni has developed more than 320 million square feet of space, including more than 110 million square feet of build-to-suit projects. Learn more at panattoni.com, and find information on leasing at Dry Pond Road by contacting jhaden@naibg.com or mchambers@naibg.com.
NAI Brannen Goddard is a privately-held commercial real estate firm headquartered in Atlanta, Georgia, which provides a wide scope of services to regional, national and international clients. Our firm serves tenants, owners and investors in virtually every industry, and our brokers are top producers with 40 million square feet of listings. NAI Brannen Goddard is the Atlanta-area representative for NAI Global, a leading global commercial real estate brokerage firm more than 400 offices strategically located around the world, with over 7,000 local market professionals, managing in excess of over 425 million square feet of property.  To learn more, visit naibg.com.
 
Source
Want more news about NAI Brannen Goddard?
Click here