Press Release brought to you by Planned Companies
Planned Companies - Provides Security Services for July 4th
The start of summer is the perfect time to gather with family and friends for good food and fun times. This year, celebrate the adoption of the Declaration of Independence in a safe way. Fireworks are a great way to celebrate Independence Day, but without taking the right safety measures can be very dangerous and in some cases deadly.    
Planned Companies provides security coverage throughout the Northeast and Mid-Atlantic regions. We service New York, New Jersey, Pennsylvania, Connecticut, Maryland, Virginia and the District of Columbia.
If you're looking to keep your building safe this holiday be sure to reach out to Planned Companies. We can ensure that your property is secure and monitored properly. We offer mobile and foot patrols to protect your investment during this holiday. Our objective is to make buildings safer and more secure, and as a result improve the lives for the tenants, residents and communities that we service. Planned's passion is providing customized security solutions, that are tailored to fit our clients' unique needs.
We wish everyone a safe holiday!!
Call Us Today: 888-706-8600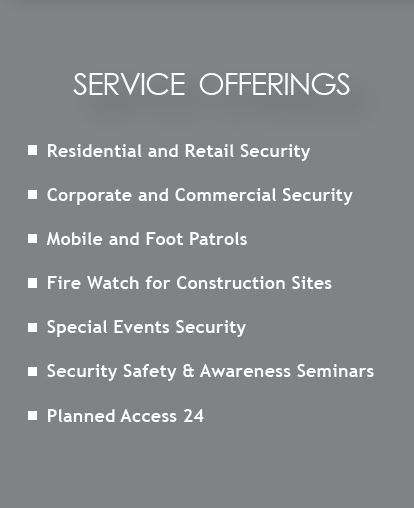 Planned Companies 2015
Source
Want more news about Planned Companies?
Click here