Press Release brought to you by Planned Companies
Planned Companies Participates in Crohn's & Colitis Foundation of America's Football Tournament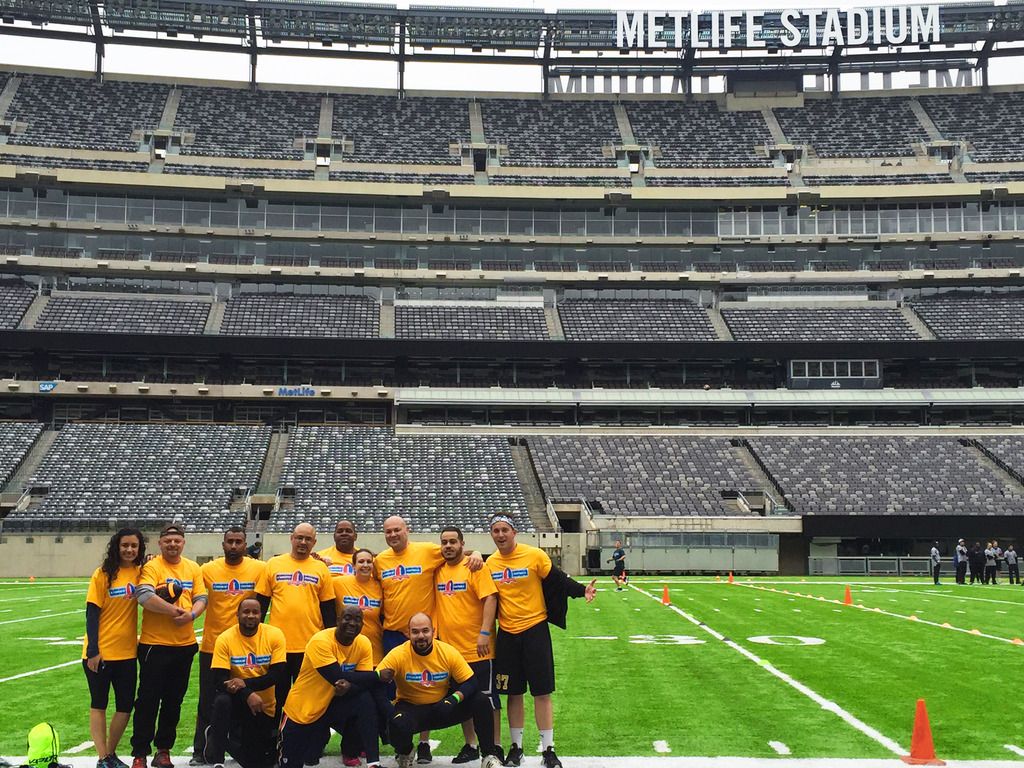 Planned Companies sponsored and played in the "A Touch of Football for Crohn's and Colitis" football tournament at MetLife Stadium on Tuesday, May 3rd. A dozen employees from the Planned team participated in the game, while many others came to watch and support this great cause. Proceeds from the tournament went to the Crohn's & Colitis Foundation of America to help find cures for the diseases; we are very proud to share that we raised $4,700 for CCFA research!
Thank you to CCFA for arranging such a great event, all of the teams that participated with us, and all of the friends, colleagues, and family members who came out to cheer us on. We were honored to have been a part of such an incredible day, and look forward to participating again next year! 
Source
Want more news about Planned Companies?
Click here