Press Release brought to you by Planned Companies
Planned Companies Hosts Annual Boot Camp Training

On June 23-24th, Planned Companies hosted their annual Boot Camp for Planned Lifestyle Services and Planned Security Services managerial employees. The two-day seminar was run by Dino Iuliano, EVP of PLS/PSS, and featured additional speakers from multiple departments.
On Thursday afternoon, the seminar featured an interactive presentation by Blanca Cobb, Body Language Expert, who taught the team great tips and tactics on how to utilize these skills throughout their workdays.
On Friday morning, Dino Iuliano presented the "Active Shooter: How to Respond" seminar created by the U.S. Department of Homeland Security to the entire Planned Companies corporate team.
Thanks to the team for a great event, and we look forward to Boot Camp 2017!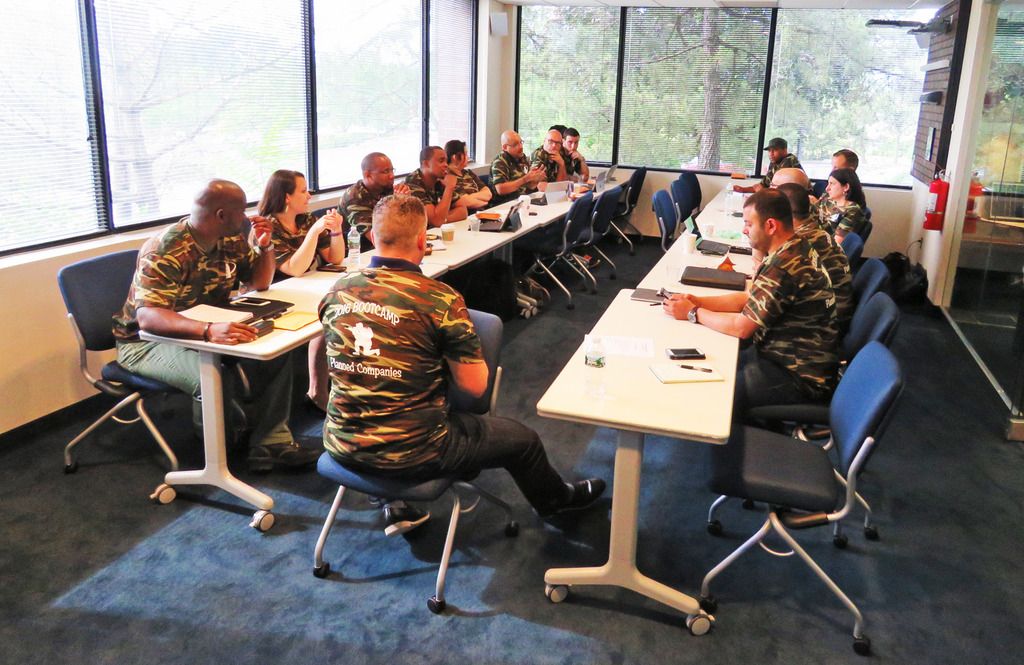 (Dino Iuliano discussing how to respond to an active shooter with the group)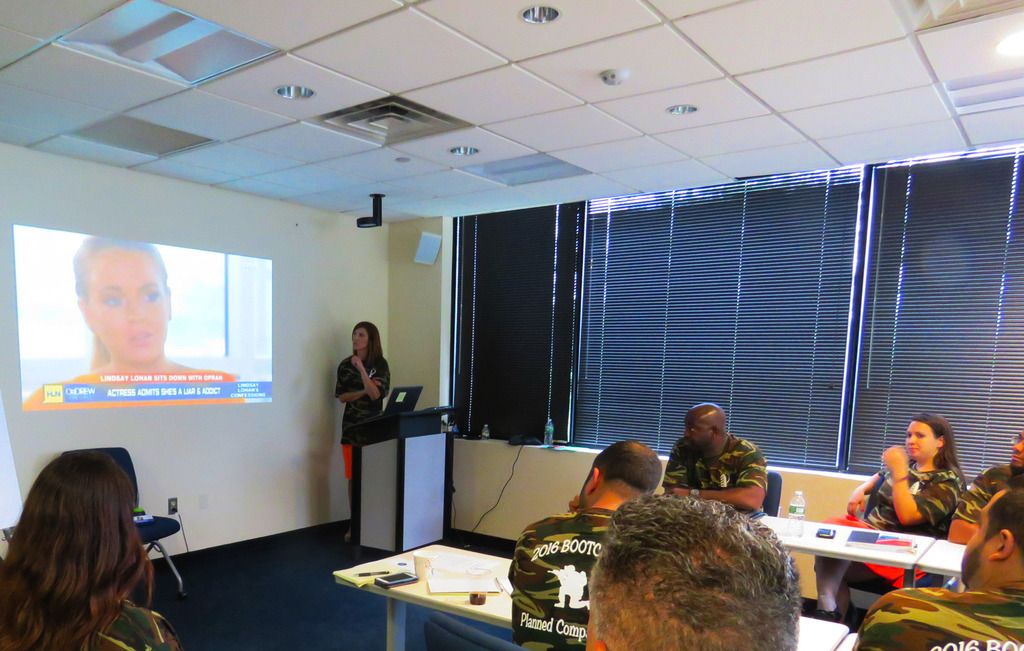 (Blanca Cobb, Body Language Expert, presenting to the team)
Source
Want more news about Planned Companies?
Click here