Press Release brought to you by Planned Companies
Planned Companies - Exibits at the NY Cooperator Show
Planned Companies exhibited at this week's NY Cooperator Show on Tuesday, April 21st. Planned Companies was on site and ready to address all concerns related to the building service industry.
The show is trusted by thousands, and is the leading real estate trade show in New York.  Many board members, shareholders, property managers and apartment building owners were present and we met a ton of professionals. The show also incorporated educational seminars.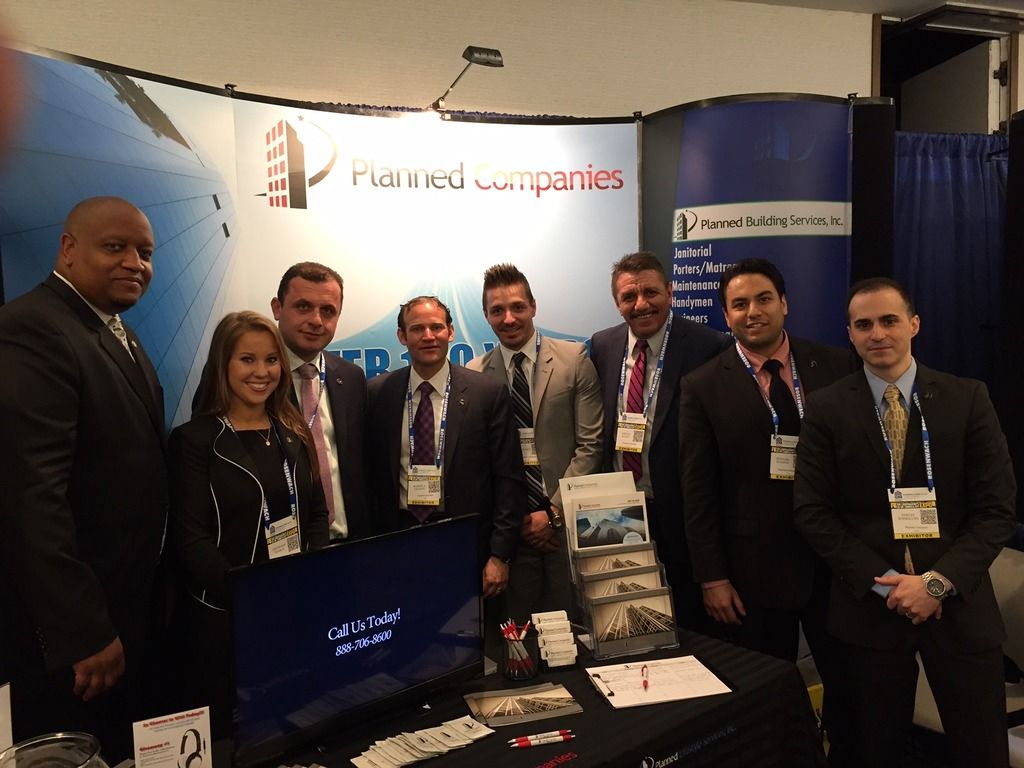 The Planned Companies Team in order from left to right:
Raymond Tate, Stephanie Harkay, Safet Palevic, Robert Francis, Jimmy Koleci, Shpend Koleci, Michael Hamzah and Sergio Rodrigues.
Source
Want more news about Planned Companies?
Click here