Press Release brought to you by Planned Companies
Planned Companies' Eric Camp Honored with WMCCAI's Rising Star Award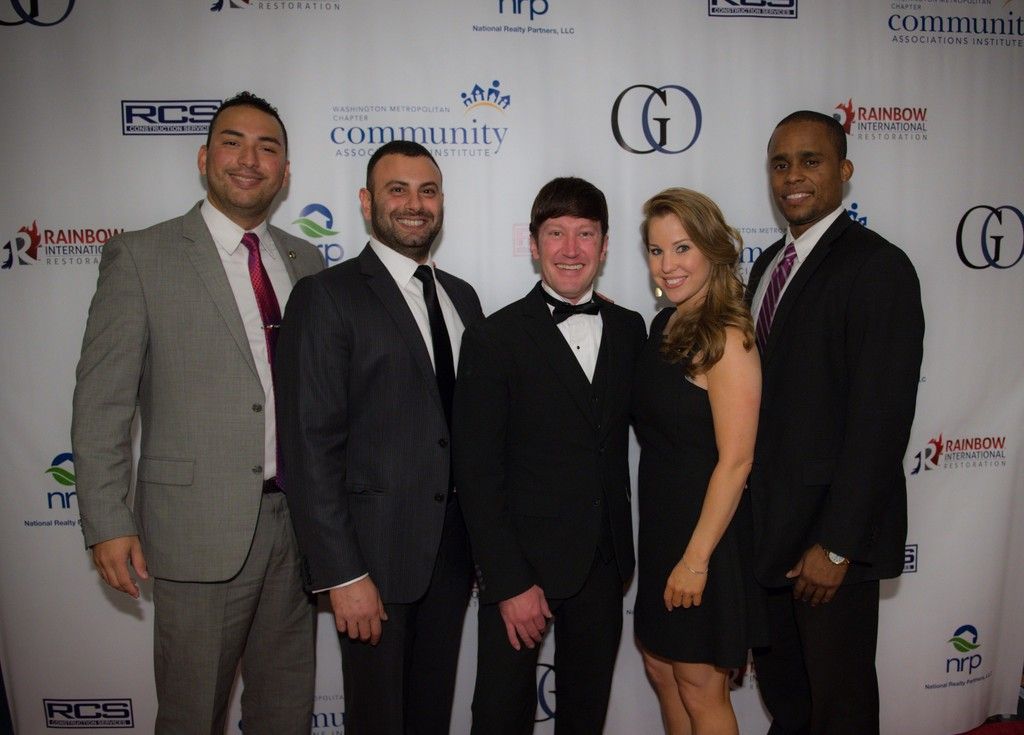 (Left to Right: Planned Companies' Juan Jose Chaves, John Fahmy, Eric Camp, Stephanie Harkay, Vicent Miller)
Planned Companies is proud to announce that our very own Eric Camp, Director of Business Development, was honored with the Rising Star Award at WMCCAI's 2015 Annual Awards Dinner. The event was held on Saturday, November 7th, at Fairview Park Marriott in Falls Church, VA. The Hollywood-themed dinner featured a live band as well as a cocktail hour, allowing friends of the chapter to network pre-show. Planned Companies' employees Stephanie Harkay, Juan Jose Chaves, Vincent Miller, and John Fahmy were also in attendance to show their support for Camp.
Camp currently acts as Co-Chair for the Chapter Events Committee, where he plans many events throughout the year. He also acts as Sub-Committee Chair for the Outreach Committee, where he dedicates his time to expanding and developing new relationships.
Congratulations, Eric! We are proud to have you on our team.
(Left to Right: WMCCAI President Donna Newman, Eric Camp, WMCCAI Executive Director Matt Rankin)
Source
Want more news about Planned Companies?
Click here