Press Release brought to you by Planned Companies
Planned Companies - Congratulations Rocco Salerno
Planned Companies is an industry leading real estate service organization, providing janitorial services, maintenance, security guard services and concierge services solutions throughout the Northeast and Mid-Atlantic.
Planned's growth is fueled by our ability to consistently exceed client expectations and deliver on our service promise. Planned Companies prides itself on hiring true professionals. "We hire for attitude." Our staff is carefully screened, trained and diligently supervised by our management team.
We are pleased to announce the promotion of Rocco Salerno to the position of Operations Manager. Rocco, who joined Planned Companies two years ago, has served as a Site Supervisor for the Planned Lifestyle and Security Division. This promotion recognizes the contributions made to Planned Companies during his employment with the organization. We wish Rocco the best of luck as he takes on his new responsibilities as of January 12th, 2015.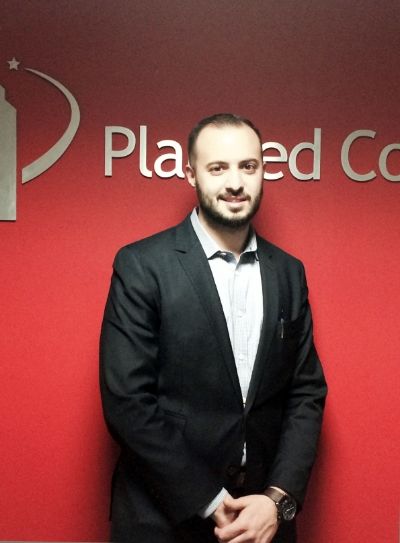 Source
Want more news about Planned Companies?
Click here