Press Release brought to you by Planned Companies
Planned Companies attends the 2015 CAI-NJ Annual Beach Party!!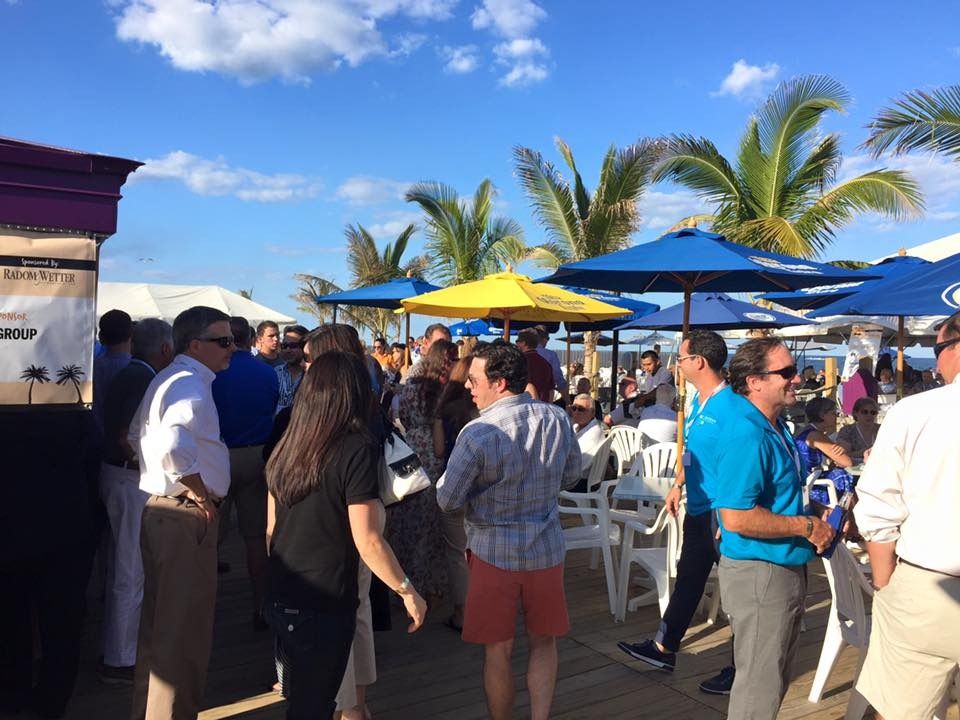 The Planned Companies team attended the CAI-NJ Annual Beach Party on Thursday, August 13th at Martell's in Point Pleasant, NJ. It was a great night of networking with our partners and fellow industry professionals. We enjoyed seeing familiar faces and meeting many new ones!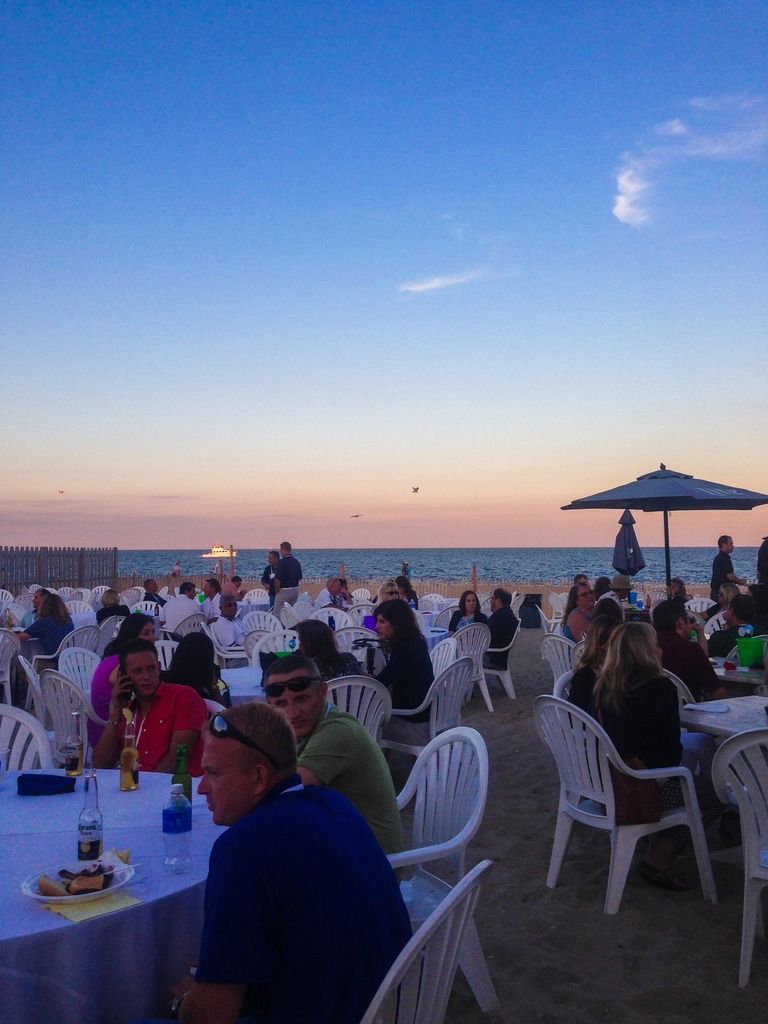 This year's attendees from Planned Companies included Sergio Rodrigues, Jillian Eisenberg, Danny Reilly, Thomas Gorgla, Astrit Gorana, Chuck Cronk, Albert Kasnecovic, Martin Sulewski, Dino Koleci, Besim Dodiq, Christopher Carter, Kevin Richardson, Chrisptin Hulse, and Jimmy Koleci.
Thank you to CAI-NJ for hosting such a great event, as always. We look forward to seeing you all at next year's Beach Party!
Source
Want more news about Planned Companies?
Click here