Press Release brought to you by NAI Mertz
NAI Mertz Welcomes Three New Employees to its Pennsylvania & New Jersey Offices
NAI Mertz, a leading full-service commercial real estate firm serving southern New Jersey and greater Philadelphia, announced it has appointed two new employees to its Pennsylvania offices. Jared Licht will serve as a Sales Associate in its Bucks County, Pennsylvania office, and Tila Paris will serve as administrative assistant in its Wilkes-Barre, Pennsylvania office. Matt O'Rorke, Sales Associate, joined the Mount Laurel, NJ team.
"We are committed to recruiting and cultivating both seasoned brokers and next generation leaders. Our existing team of industry veterans are embracing new recruits and mentoring them on our client-centered practices, processes and values. As we continue our rapid growth throughout the greater Philadelphia and New Jersey regions, we are pleased to welcome Matt, Jared and Tila to our team," stated Barry Mertz, CEO, NAI Mertz." "These three individuals exhibit extreme interest in the commercial real estate industry and will be instrumental in assisting our brokers throughout the region to meet and exceed the needs of their clients. We appreciate the enthusiasm, unique strengths and talents these three bring to the company. We look forward to their success within the NAI Mertz organization and the commercial real estate industry," added Dave Grove, COO, NAI Mertz.
Matt O'Rorke graduated from The Pennsylvania State University in May with a degree in Finance with a concentration in Real Estate. He previously interned at TD Bank in business operations and procurement, and with NAI Mertz in corporate services and industrial real estate. Matt is being mentored by Fred Meyer, SIOR, EVP and Director of Corporate and Brokerage Services for NAI Mertz, and recently closed his first transaction with NAI Mertz.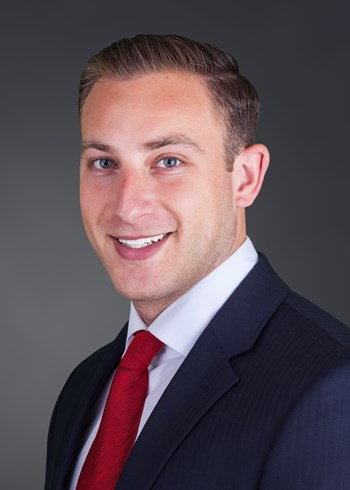 Jared Licht is a recent graduate of The Pennsylvania State University. He has held several positions within the food and beverage industry and is active in several community organizations including Project HOPE (Helping People Everywhere) and Autism Speaks. Jared is being mentored by Fred Meyer, SIOR, EVP and Director of Corporate and Brokerage Services for NAI Mertz and Jeff Licht, SIOR, SVP, and team leader for the Bucks County office.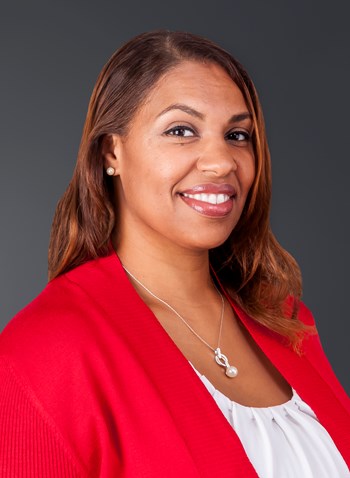 Tila Paris holds a B.A. from Wilkes University and previously held management and visual marketing roles with Matus Enterprises, Inc., a company comprised of 20 franchised Hallmark Gold Crown stores throughout Pennsylvania. Tila is being mentored by Wilkes-Barre market team leaders Steve Cole, SIOR, Vice President and Dave Weaver, SIOR candidate, Vice President.
# # #
About NAI Mertz
Founded in 1980, NAI Mertz is a leading full-service commercial real estate firm conducting business throughout the United States, and globally, from its regional offices in New Jersey, greater Philadelphia and eastern Pennsylvania. The company provides expert services in brokerage, leasing, sales, investments, property management, site selection and construction management in the industrial, office and retail sectors.  NAI Mertz's clients include Fortune 500 companies, financial institutions, private investors, large public corporations and small businesses. Its partnership with NAI Global, a top 5 commercial real estate brand, enables the firm to provide large-scale global real estate services. NAI Mertz was recognized as Office of the Year for NAI Global and was selected from a pool of 400 offices.  NAI Global comprises more than 7,000 commercial real estate professionals and manages over 425 million square feet of space.
For more information on NAI Mertz, visit its web site at www.naimertz.com, or contact its Mt. Laurel, NJ, headquarters at 856.234.9600, or NAI Mertz of PA at 570.820.7700.
Source