Press Release brought to you by Planned Companies
Miracle at Galaxy Towers
Today we are excited to share an incredible story of courage and selflessness reported from one of our associates. We first learned about this event from Lee Allison Klimansky, operations manager for FirstService Residential operating out of the Galaxy Towers in Guttenberg NJ, who recently shared a statement commending concierge Juleen Steed for going above and beyond her duties to help a resident in need on Wednesday afternoon, February 1, 2017. On February 3, 2017, the Galaxy Towers released a weekly update to its members commending Juleen Steed for her actions, which they described as heroic and selfless. The update read, "On Wednesday afternoon, February 1st, Tower 3 Doorperson Juleen Steed saved the life of a guest who collapsed in the lobby while waiting to visit a resident. Using her training as a former EMT, Juleen found that the guest had no pulse and had stopped breathing. She immediately began administering CPR and continued tirelessly for some 10 minutes until the paramedics arrived to take over."
This incredible story originally came to light when numerous residents wrote in to the operations manager of Galaxy Towers, ecstatic at what they had just witnessed. Tasha, one of the residents at the Galaxy Towers wrote in, "It took the ambulance about 25 minutes to get to the Galaxy … if Juleen hadn't worked that night that young man would've died." She concluded her statement expressing her gratitude for Juleen's actions with, "I can honestly say I feel even more safe now living at the Galaxy."
Christina Morillo, another resident who witnessed the heroics mentioned, "The other day as I was entering the building there was an unfortunate health incident with a man in the lobby. He suffered an apparent seizure… what I did see was a staff that went right into action to try and help this man." She went on to state, "I particularly want to mention Juleen who tried her best to take manage the situation and performed CPR. I think she did an amazing job and should be acknowledged for going above and beyond her call of duty. The staff in Tower 3 are all that way. They make this huge building feel like a community, a home."
A third testimonial was sent in to us by Rhadaysis Castro, owner of Tower 3 apartment 8M. As someone who themselves suffers from disabilities affecting the heart and who recently suffered a stroke, Rhadaysis wrote, "I was totally impressed when I witnessed Ms. Steed's heroic and quick action which saved a resident's life yesterday February 1st. It was a smart decision to hire as doorman, a person with paramedic experience and expertise who can administer lifesaving procedures in such a swift manner. Yesterday's incident affirmed why I feel so good living at the Galaxy. The respectful and kind gestures exhibited by Juleen on a daily basis, are extraordinary and are a reflection of your management standards." Rhadaysis went on to note, "That person could have been me or anybody at the Galaxy. This story is good enough for the news!"
The heroic actions of Juleen Steed may not have made headline news on your television set, but it most certainly will be commemorated here. We cannot say enough good things about the events that transpired that Wednesday afternoon. Juleen's actions were swift, heroic, self-less, but perhaps most importantly, life-saving. When Juleen originally applied for a position as concierge through us, no one would ever think that a short time later, she would be recognized as a hero.  Juleen stands as a testament to the thorough screening and selection process we pride ourselves on for each employee selected for our clients' services. Again, a big thank you from all of us here at Planned Companies for going above and beyond and becoming a genuine life-saver for everyone at the Galaxy Towers!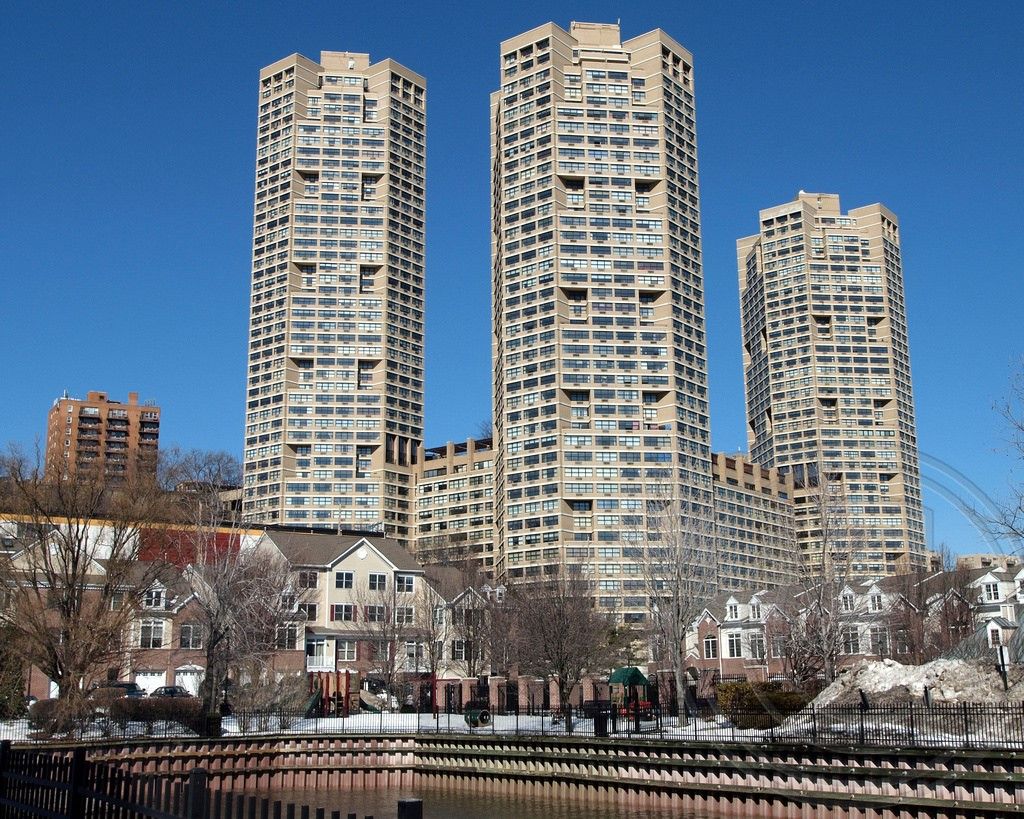 *image courtesy of images.google.com
Source
Want more news about Planned Companies?
Click here