Press Release brought to you by Cervelli Real Estate
Michael Cervelli Real Estate, LLC announces the sale of 162 60th street in West New York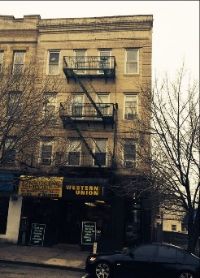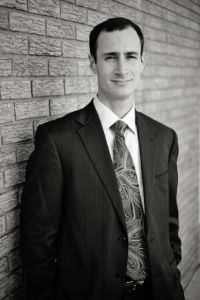 North Bergen- Michael Cervelli Real Estate, LLC announces the sale of 162 60th Street in West New York, New Jersey. The all-cash transaction of 6 apartments and one retail store was brokered by agents Christopher Cervelli, representing the seller, and Harald Jonassen, representing the buyer. The property which sold for $695,000 is situated in the West New York downtown business corridor.
Headquartered in North Bergen, New Jersey, Michael Cervelli Real Estate, LLC was founded in 1983 and is acknowledged as among New Jersey's most experienced specialists in the Investment Real Estate Sales. Aimed at providing professional brokerage services to private investors and financial institutions involved in income producing multi-family properties and shopping centers, the company has posted steadily increasing sales results. Cervelli has an undisputed reputation on honesty, integrity, and experience in the Investment Real Estate Industry.
Source
Want more news about Cervelli Real Estate ?
Click here