Press Release brought to you by Planned Companies
Have Fun and Stay Safe This Summer!!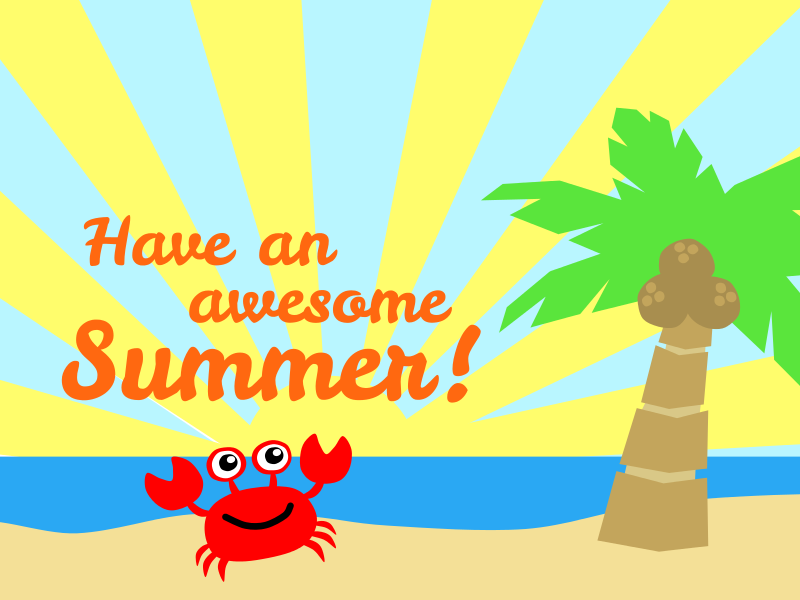 Now that summer has finally arrived, it's time to kick back, relax, and enjoy. Allow yourself to have a little fun in the sun while resting assured that your property is safe and secure with Planned Companies. Here are some ways we can help to keep your property protected this season:
Summertime is the season that hosts the most burglaries. Having additional security staff present will discourage break-ins and significantly lower your property's risk of robberies and vandalism.
Amenities such as pools and playgrounds populate heavier over the warmer months, increasing the risk of accidents as well as unwanted visitors. Our security personnel will ensure that your amenities are being used solely by tenants and their personal guests, as well as monitor the premises to keep your tenants protected.
July is the peak month for grill fires. Our janitorial professionals can keep your grilling/outdoor areas cleaner, decreasing the risk of flammable items entering the grill area. Additionally, our security professionals offer fire watch services, which keep your tenants safe from potential fire hazards.
Contact Planned Companies today so that we can help you keep your tenants and property protected, and allow everyone to have a safe, happy and enjoyable summer!
Call us today: 888-706-8600
Source
Want more news about Planned Companies?
Click here