Press Release brought to you by Planned Companies
Getting Your Property Ready for the Holidays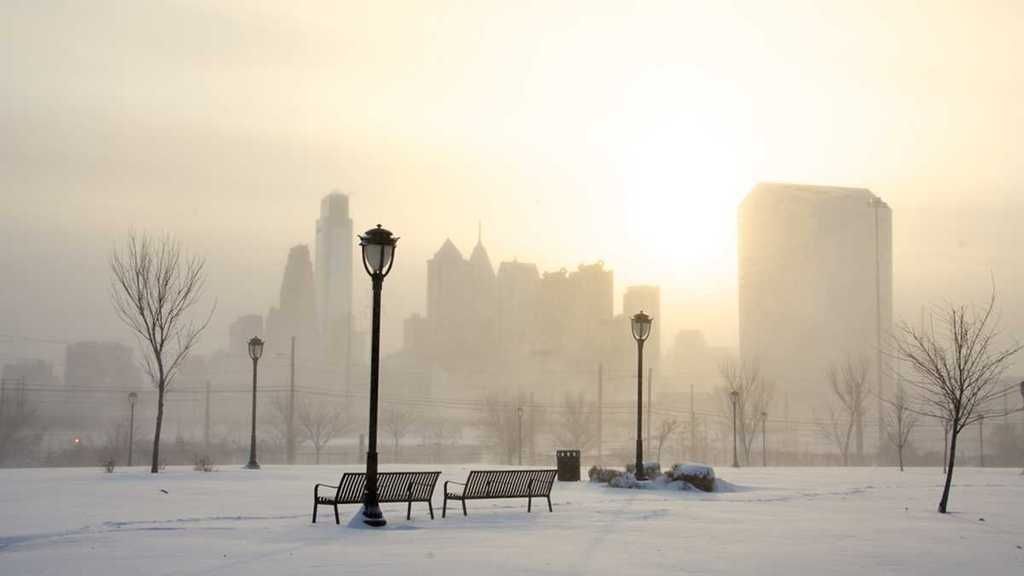 With the holiday season approaching, it's time to start thinking about not only the shift in traffic, but also the shift in weather. Preparing for the holidays is already hectic on a personal level for owners, managers, and employees. Ensuring you've got the appropriate number of staff working while still respecting their need for time with family can be tricky. It's also essential to complete building winterization early to smoothly transition into the cold, icy months that are assuredly ahead.
Check out our blog for three tips on ensuring your property is prepared for all the holiday season brings.
Source
Want more news about Planned Companies?
Click here