Decorating Your Home With Marble Stone: Tips and Different Applications
Marble is known for its beauty and versatility and is one highly used natural stone. Gone are the days when marble was merely used for countertops in a home. There are plenty of ways you can incorporate marble in your home and add that 'wow' factor. You could either opt for a marble home or add accents of marble in some areas. Either way, your home will stand out and make a statement. When you associate with a reputed marble supplier in Melbourne, you can install premium natural stones and make your house look timeless.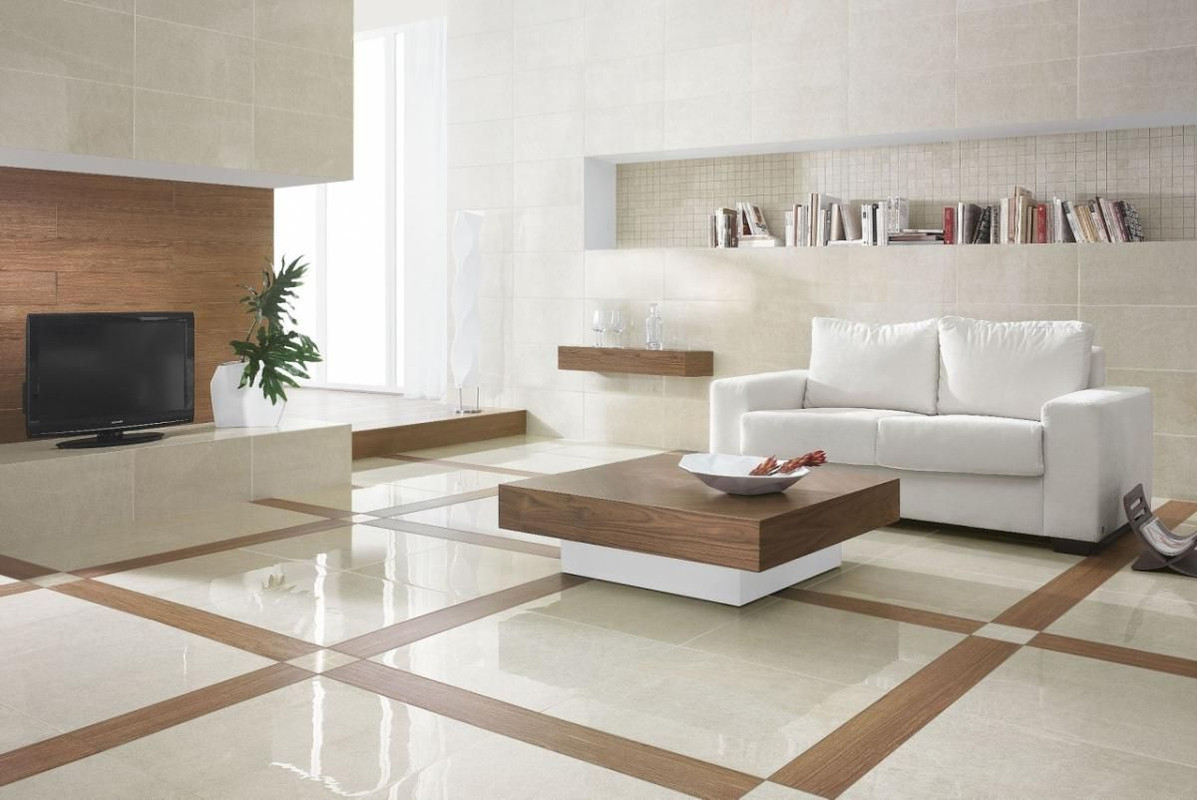 In this article, we will get an insight into a variety of uses of the stone. You can decide which type of application appeals to you the most and use it accordingly.
1. Pillars
Marble pillars date back to the Mesopotamian culture, marble pillars have been fan favourites for a long time. Most mansions or huge bungalows use marble pillars for decorative purposes. Beautiful marble pillars also give a European touch to an interior.
2. Marble walls
Marble walls will give a fresh feeling to your space. A lot of architects go for one patterned marble wall, and the rest of the walls can be solid marble. Due to the variety of options available, you can choose either a warm or cool-toned colour pallet. If you like cool tones, then go for Statuario marble which has blue undertones. Or you want to go for warm and comforting spaces then go for Bamboo grey marble tiles.
3. Fireplace backsplash
The fireplace of your home is likely to be the focal point of the space. It will be the center of attraction. Thus paying particular attention to that area is essential. Using marble tiles can add to the beauty of the fireplace. If the entire room has a marble theme, then you can add a different pattern of marble tile as a backsplash. It will complement the whole room and make the fireplace look unique.
4. Marble flooring
Want to give your house a grand appearance? Marble flooring is right at your rescue. Installing marble tiles will look both stylish and luxurious. But when it comes to flooring, you cannot experiment with innovation. Make sure that all the tiles come from the same batch so that the pieces match and look seamless.
5. Marble furniture
A lot of people keep the walls solid and add marble furniture in your home. Doing this will be cost-effective if you want to save costs by not building an entire marble home. You can consider going for marble coffee tables, marble lamps, marble dining tables, marble coasters and much more. You can either get the furniture custom made or buy it from the store.
Marble Care and maintenance
With the vast array of colours available and the beautiful veining- marble application will look stunning in any room. You can choose from various available patterns and designs to see what fits right for your home. When you take care of marble in the right way, you can ensure that it looks the best of years to come. The best way to protect marble is by wiping up spills and stains immediately. Avoid using harsh detergents to do so. Use a vacuum or sweep up the loose dirt to ensure that the marble looks fresh as new. Instead of wiping the area, you can do spot cleaning with a damp cloth. For deep-set stains you can apply poultice paste, let it sit for a while and wipe clean with a wet cloth.
If you are intrigued by the idea of adding marble accents to your house, then make sure you buy from a reliable supplier like Atlastilestone.com.au. Whether you are looking for bluestone or tundra grey marble you can visit their website and buy whatever suits your requirement. 
Source:

Want more news about Russell?

Connect